Identity theft is using information related to personal or financial details of another person for fraudulent transactions.
Women are the most chosen victims of cyber crimes in India. Whether you are employed /unemployed/Married/Single, Identity theft can happen. Get to know about different ways identity theft can happen to women.
How Identity Theft can happen?
Online Taxi Booking Apps
Online taxi booking has reduced the hurdle of travel to a large extent. To register we need to provide our personal information which includes name, mobile number, and e-mail.
While booking a taxi/cab our mobile number is shared to the driver to whom the trip is assigned. The driver may steal your mobile number and may misuse it.
Better use separate phone numbers, one for Internet usage and other for managing calls.
Make an habit of Saving your trip details
Avoid unnecessary chit chat with the driver.

Be cautious of the route taken by the driver.
Online Dating / Matrimonial websites
Now a day's marriage proposals have taken a new face through matrimonial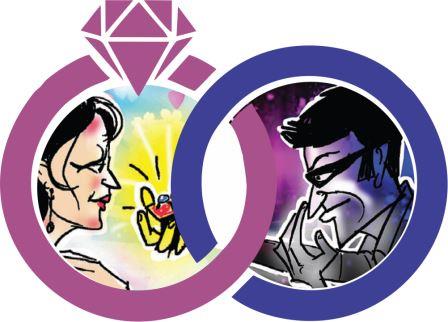 websites, through which online dating/chatting have become common. Many register their profile with fake photos and salary details. They exchange phone numbers /e-mail id/family details.
Make sure that the profile you viewed has provided the correct credentials before chatting or exchanging information.
Meet in person along with family and friends.
Fake Weight loss/Beauty Apps/Travel and Hotel Booking APPs
Social media is flooded with advertisements of fake weight loss/ beauty apps. They give free trial for a month/week.
They ask to pre-register with personal banking details. They promises to send notification mail once your trail period is expired, which may or may not happen.
Travel and hotel booking apps offer attractive discounts to attract people to download and register in their app.
Seeing the offers many book the travel tickets and end up with loss of money as there was no ticket/hotel booked in their name.
Read the terms and conditions before providing your personal banking information.
Cross check the travel itinerary with the concerned flight/hotel website before making the payments.
Women Empowerment Schemes
Women empowerment Schemes are misused in a large extent.
Generally Mediators play their role in rural areas; they make you informed about the scheme and benefits, gain trust and collect details to register for the schemes in your or your family member''s name.
But after collecting the information they never get the benefits through the scheme.
Better contact the authorised office for registering into government declared schemes.
Better to visit the nearest bank to open an account of your own
Work from Home Scams/Job Portals
House wife's are mostly targeted with attractive packages of 'work from home'.
Some websites ask to register initially with personal / banking information and pay a lumsum amount to get work.
But they are not paid with respect to the package offered even after completing the work. The amount paid for registration is not refunded even after they opt for quitting the job.
Identity thieves scan through the prominent job sites to find people looking for change of jobs. They collect the keywords of your job search and make calls offering you fake job .They offer job related to the keywords you where browsing in job portals and gain your trust.
Know about the company before accepting the Job offer.
Never save keywords of job search in your profile of the job portal.
Blogging Scams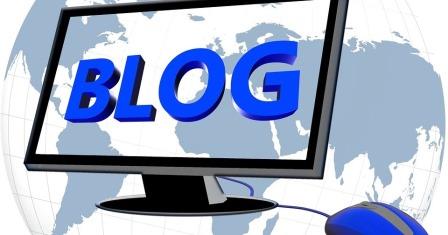 Bloggers publish their articles online. If the access right of these articles is open to all, there are chances of using them for financial gain by impersonating the author
Better to copyright your article before publishing online.